A ginger feline was recruited by the NSW Mounted Police in Surry Hills, New South Wales, Australia, for a very important job – to keep out of rodents at the stables, but when the kitty naps, he checks out from work.
Meet Troop Cat Ed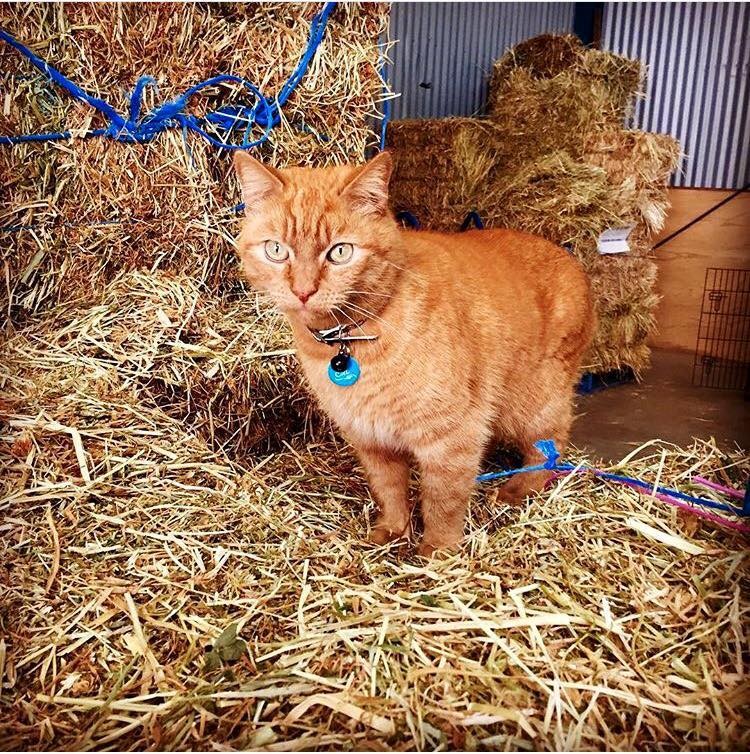 Ed was adopted by the officers of the Mounted Police. His duty is to patrol the stables and deter any suspicious activities by his archnemesis.
When Ed is awake, he does the job like a pro. He often waits at a particular spot for unwelcome rodents to come running in and tackles them by surprise. Once in a while, he will purrsonally deliver a gift to the office so every one could marvel over his amazing talent.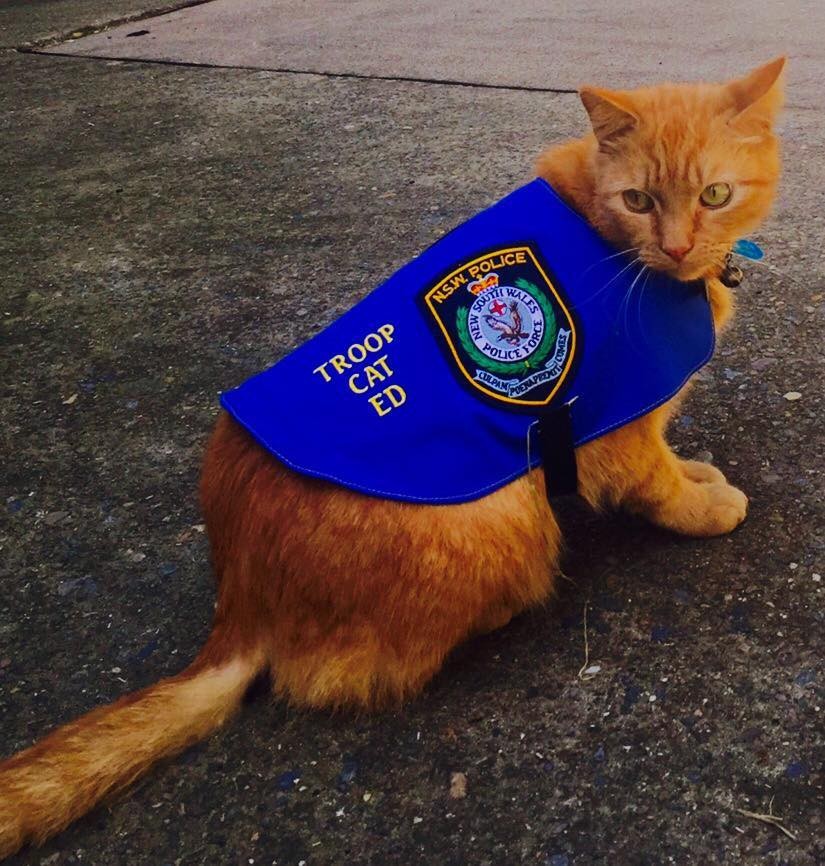 One of the officers rescued Ed early this year. He needed a home, and they needed help at the stables.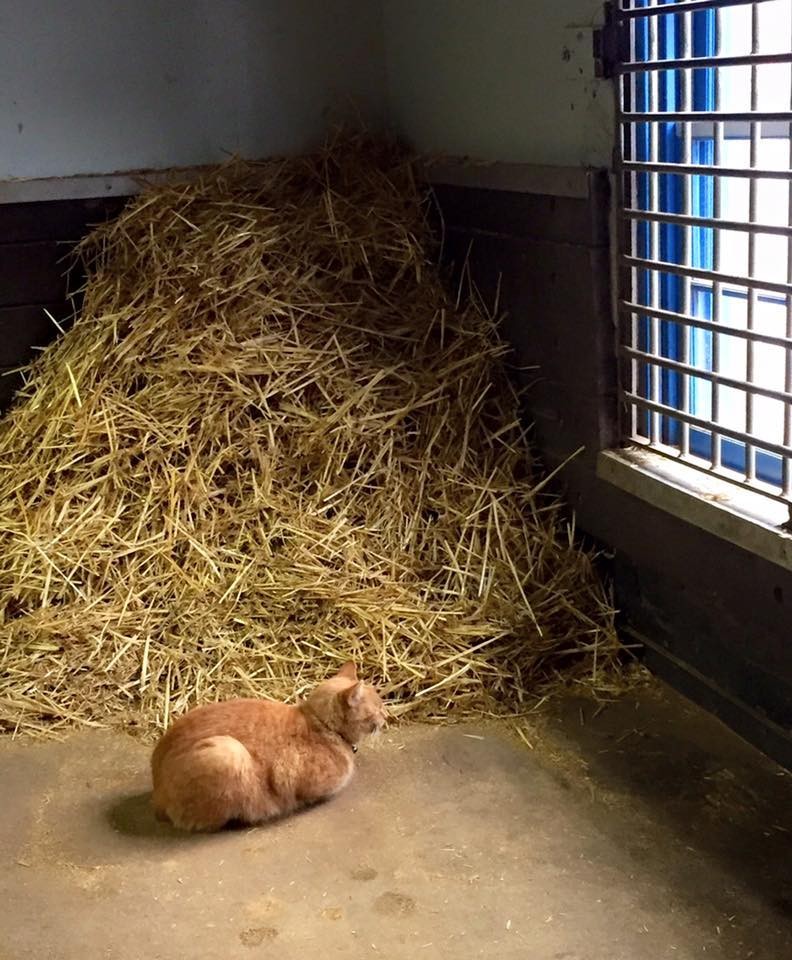 Now the ginger cat has full reign of the place and is quite good at his job except when he sleeps on duty.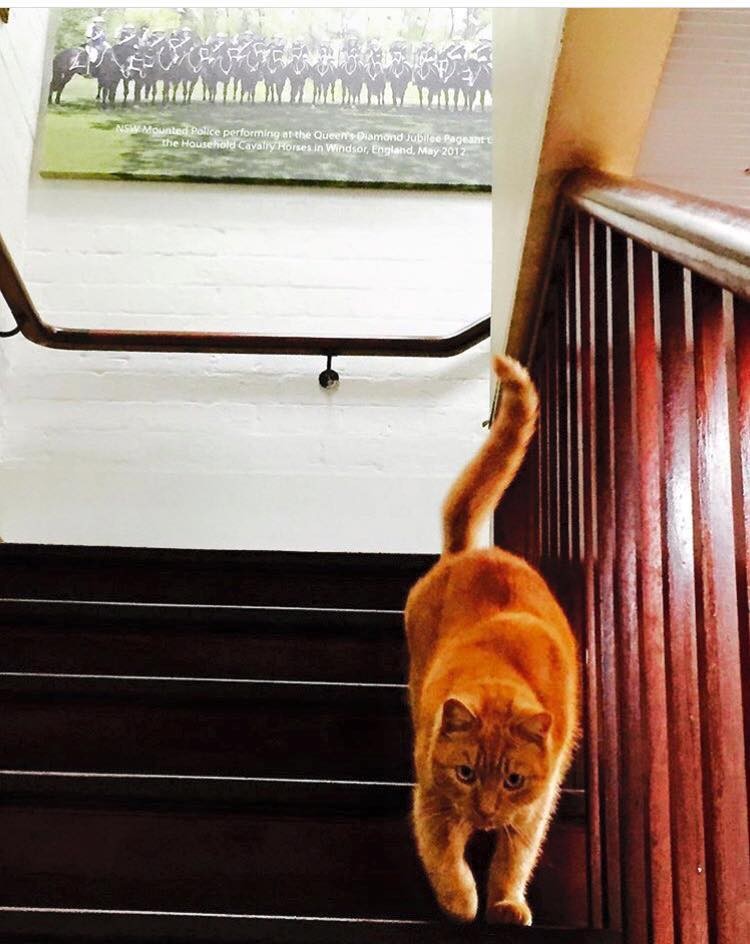 "He's quite active in the mornings and he has favourite stables he likes to visit," Kylie Ann Riddell, unit's Acting Commander, told dailytelegraph.
"There is one spot where he sits and waits for the rats to come running inside — he has delivered a dead rat to the office as well."
Ed is also gifted at desk work and often offers a paw on the keyboard.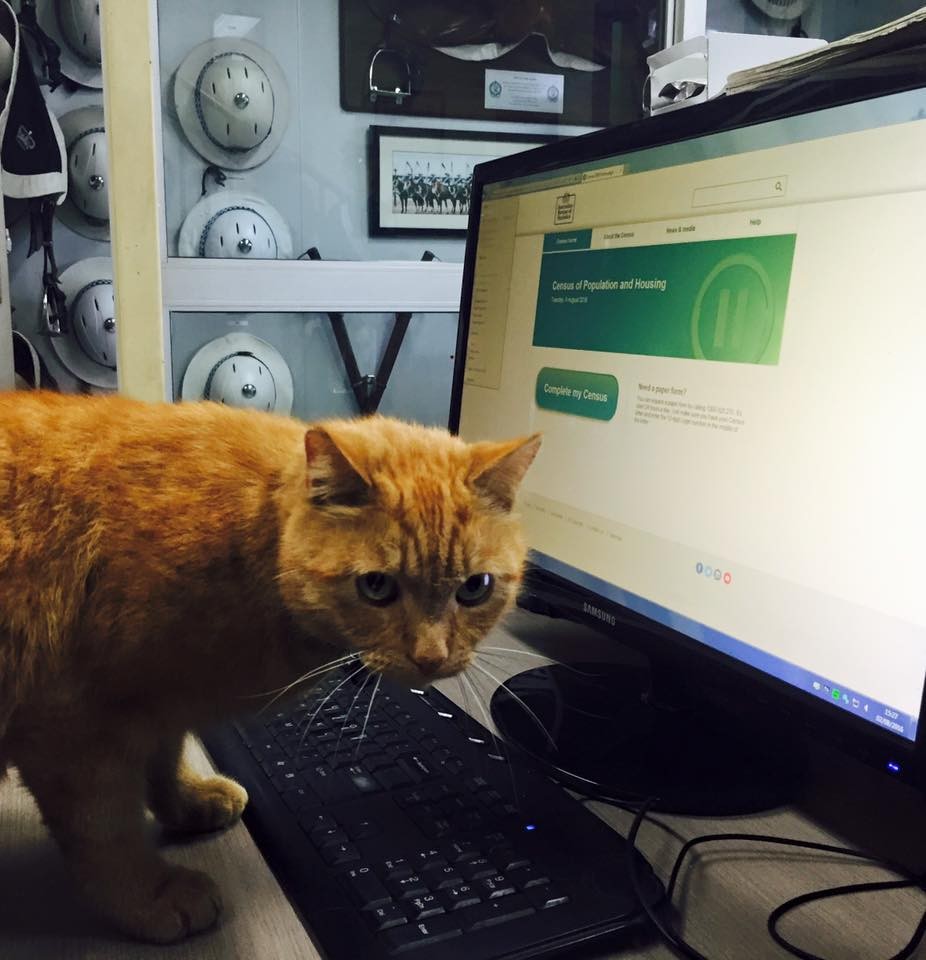 He likes to get most of work done in the morning and spends through the rest of the day.
The boss kitty has his own heater in his office.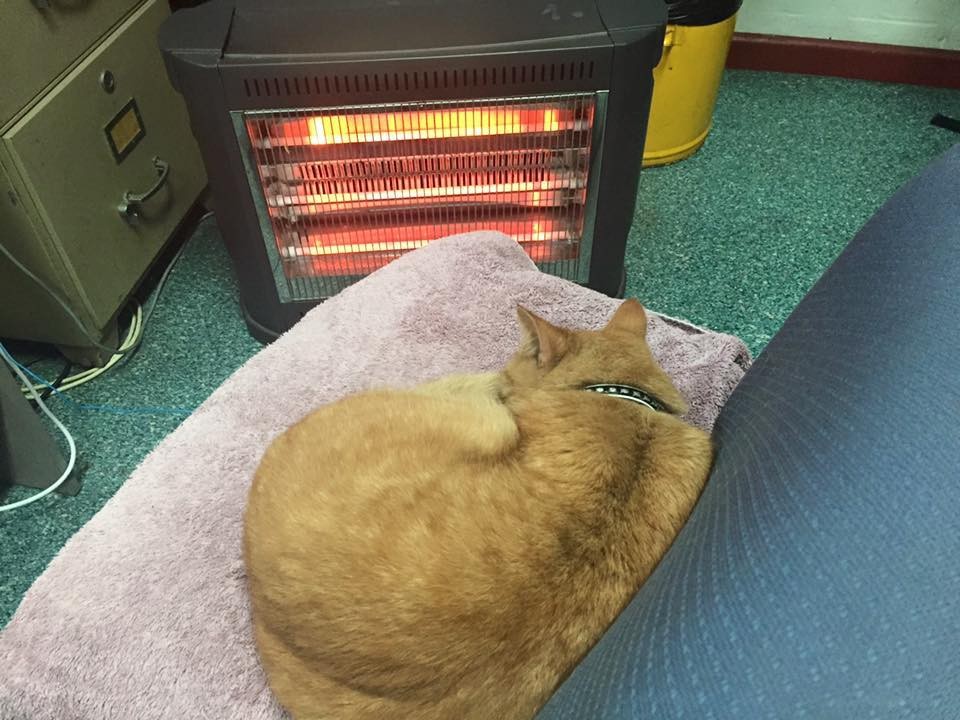 Ed working hard or hardly working.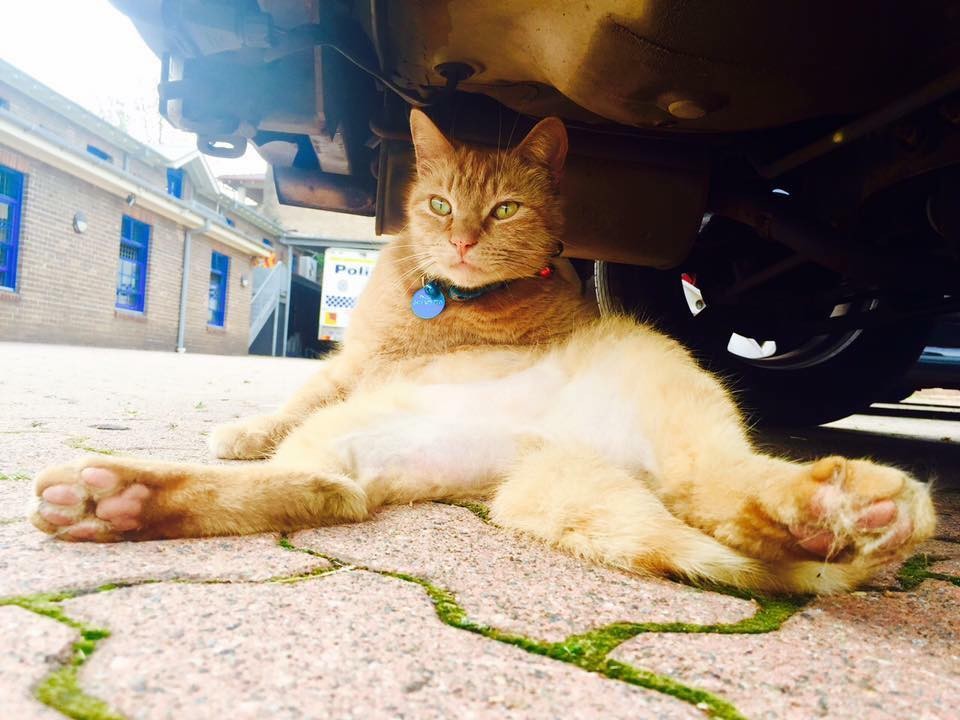 Troop Cat Ed caught sleeping on the job, letting in some unwelcome visitors.
Watch video:
(function (d, s, id) {
var js, fjs = d.getElementsByTagName (s)[0];
if (d.getElementById (id)) return;
js = d.createElement (s); js.id = id;
js.src = «//connect.facebook.net/ru_RU/sdk.js#xfbml=1&version=v2.7&appId=957403467676178»;
fjs.parentNode.insertBefore (js, fjs);
}(document, 'script', 'facebook-jssdk'));
http://www.lovemeow.com/cat-recruited-by-police-caught-sleeping-on-duty-2008635387.html