Dubare is known for its elephant camp, a forest camp on the banks of the river Kaveri in the district of Kodagu, Karnataka. It is an important base for the Karnataka Forest Department's elephants.
The elephants for the Mysore Dussehra were trained at Dubare elephant camp. At present, after logging operations have ceased, the elephants have been practically retired except for giving some rides to tourists.
Bathing time
gargling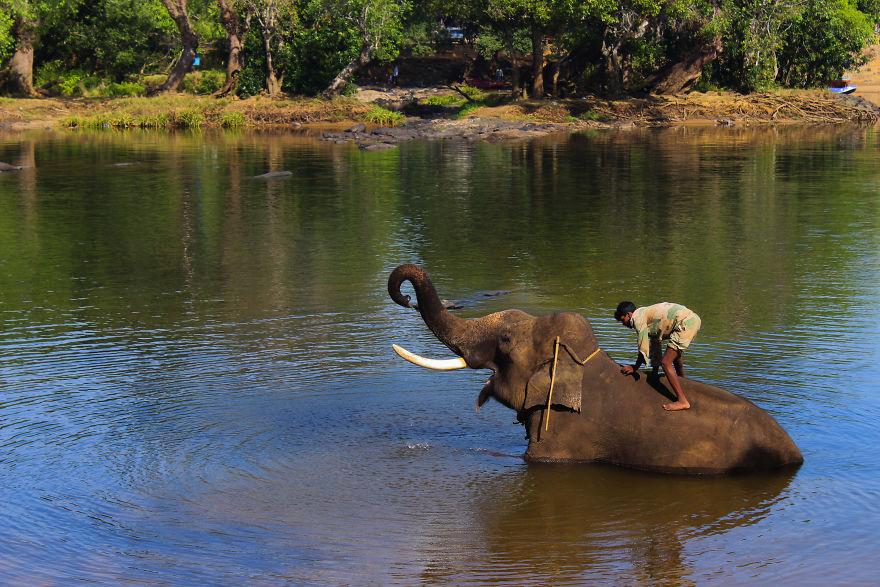 Returning time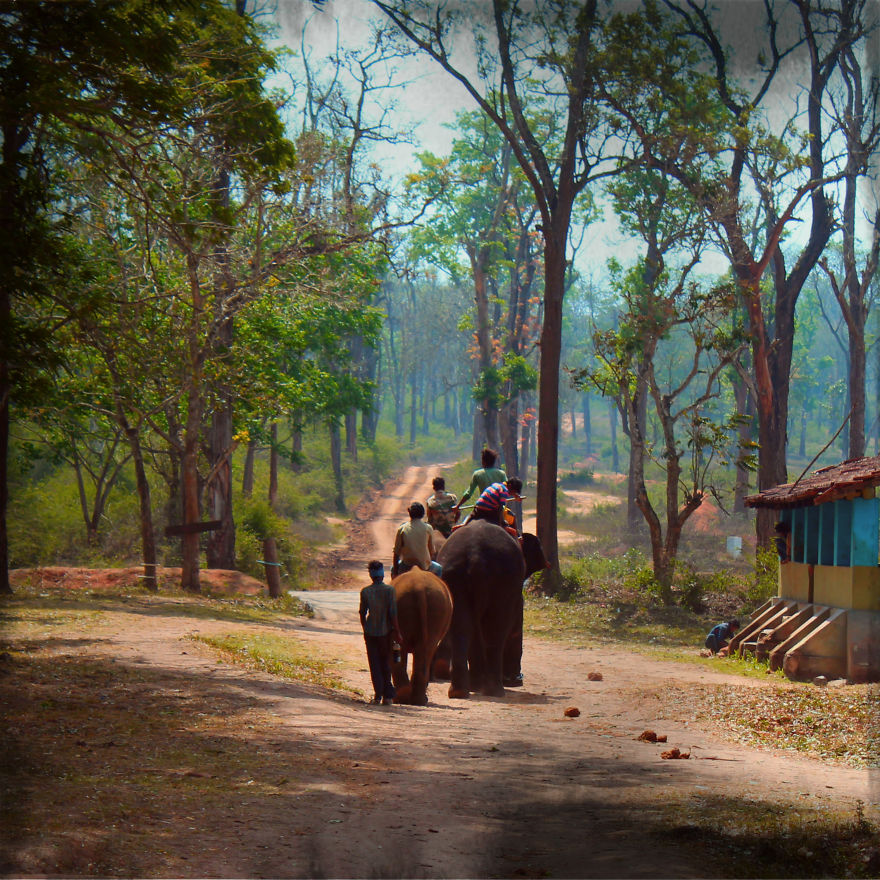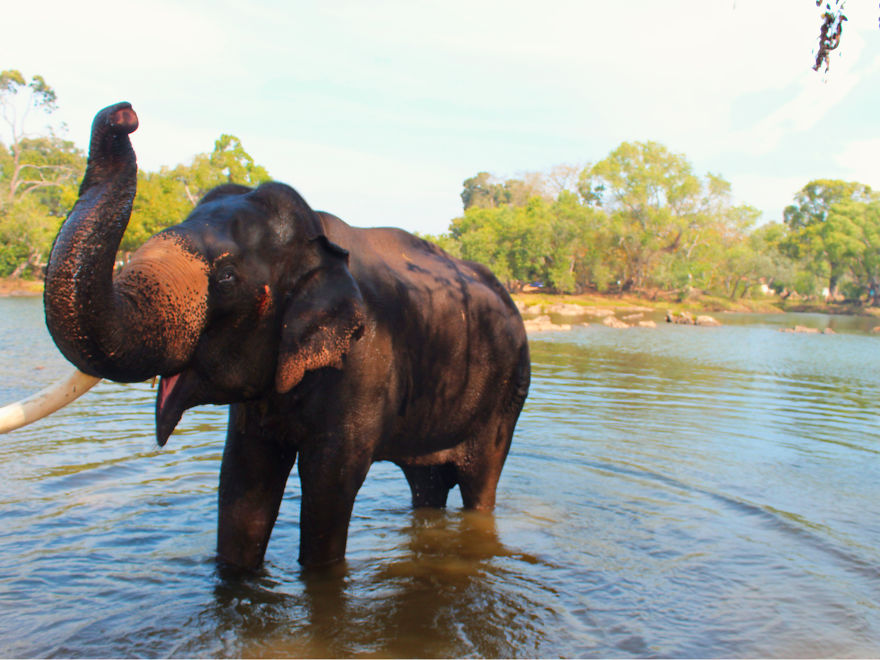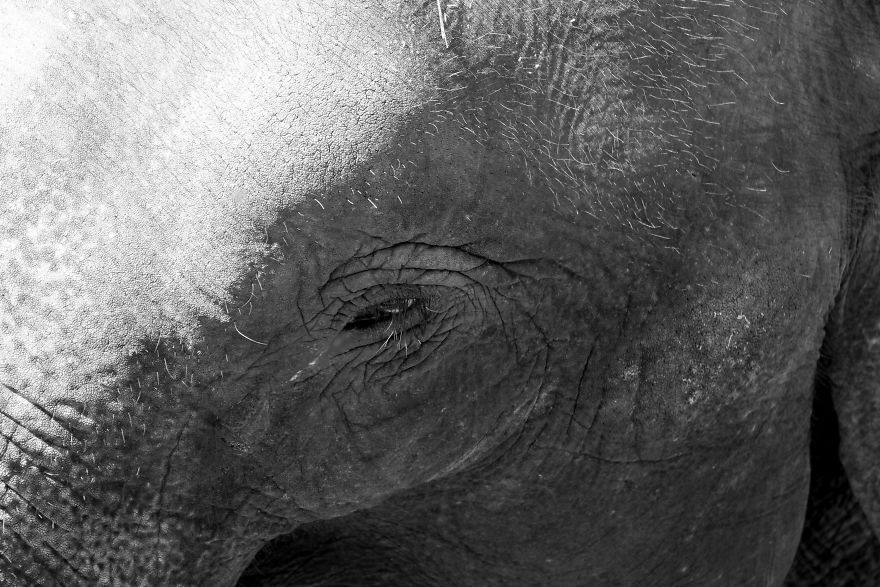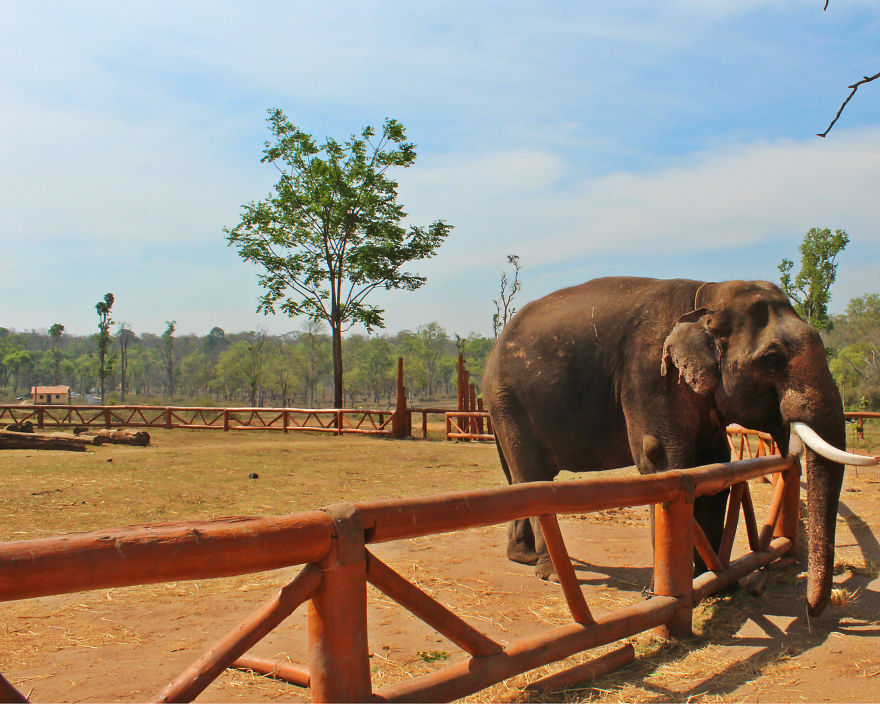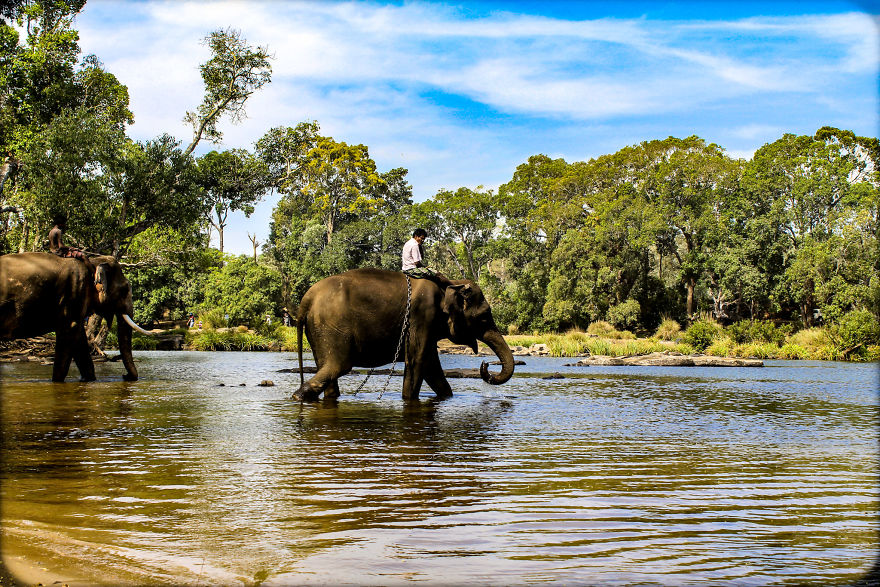 If you enjoyed this photos, please share with your friends!