You must imagine the City of Dead as a haunted, scary and empty place but you're wrong because this place is a home to almost half million people.
Also called Cairo Necropolis, this city is an Islamic necropolis and cemetery below the Mokattam Hills in south eastern Cairo, Egypt. It is 6.4 km long dense grid of tomb and mausoleum structures, where the people live and work among the dead.
Some reside here to be near ancestors, of recent to ancient lineage. Some live here after being forced from central Cairo due to urban renewal demolitions and urbanization pressures, that increased from the Gamal Abdel Nasser era in the 1950's and forward.
If you are an adventurist and you enjoy visiting new interesting places, City of Dead is the perfect place where you can find your new adventure. Of course if you're not scared of the many tombs around during your entire stay. Scroll down and enter the City if Dead right now!
1.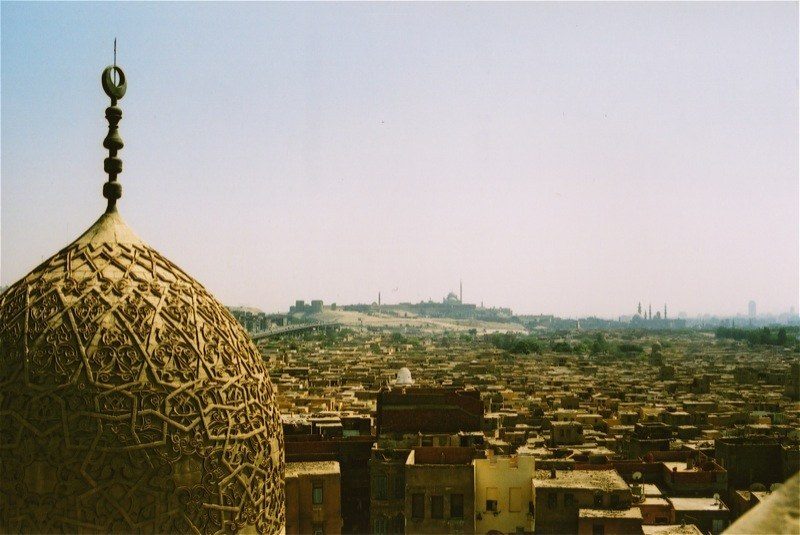 2.
3.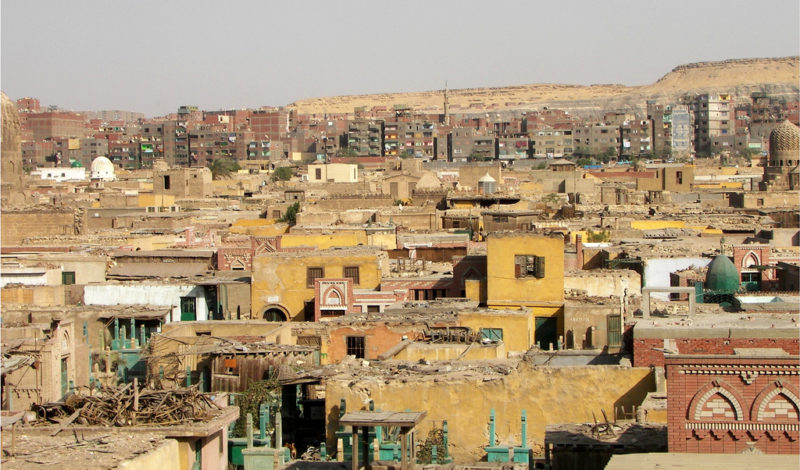 4.
5.
6.
7.
8.
9.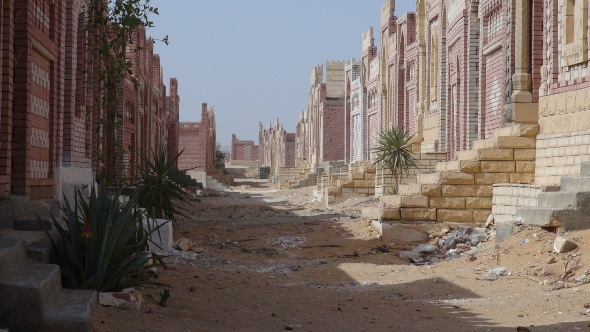 10.

The source of information