Sasha the cat really likes playing with Q-tips. I mean… REALLY likes it.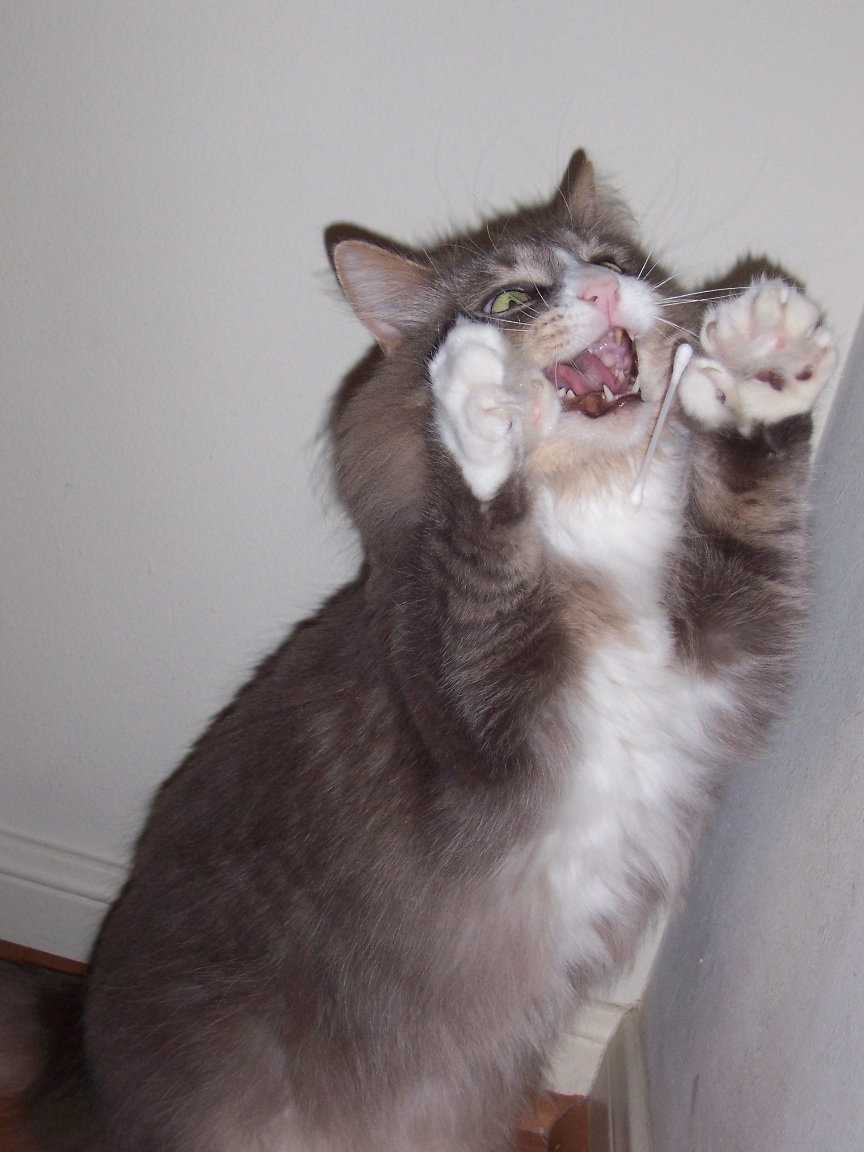 Her human decided it would be funny to capture her playing with this unusual toy.
She goes absolutely bonkers when playing with them.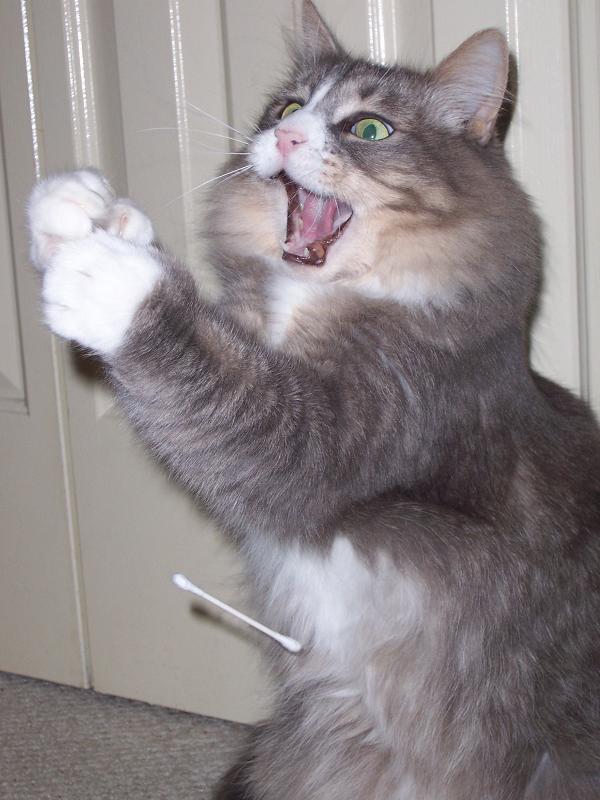 And her happy and crazy faces are cracking us up!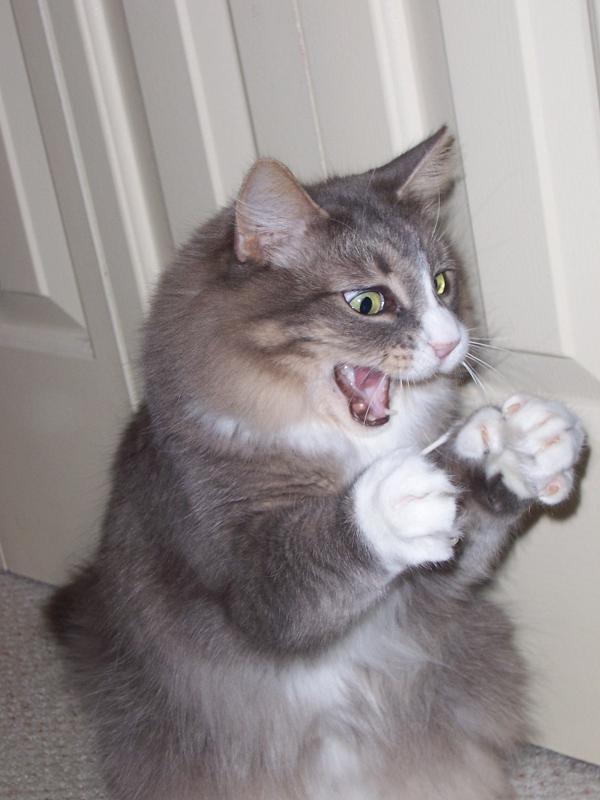 Typical cat… buy them expensive cat toys and Sasha's favorite thing to play with is Q-tips…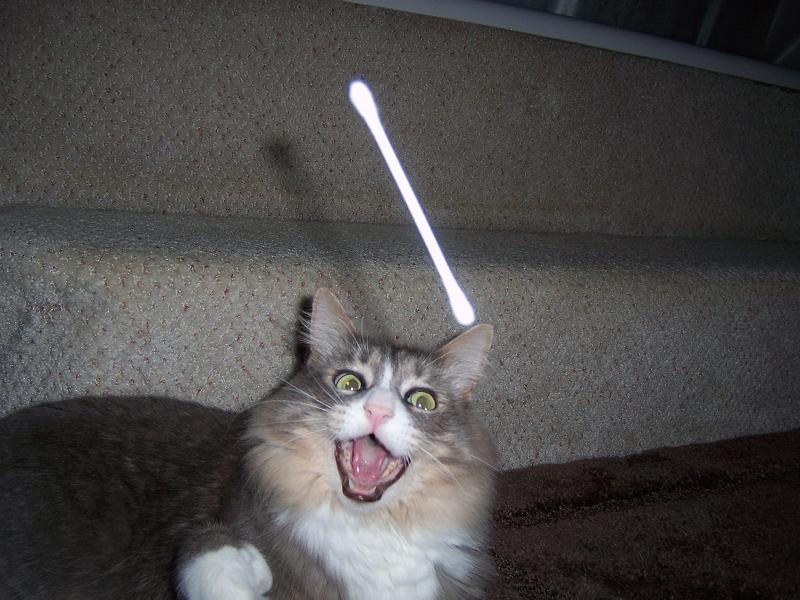 "BEST TOY EVER!"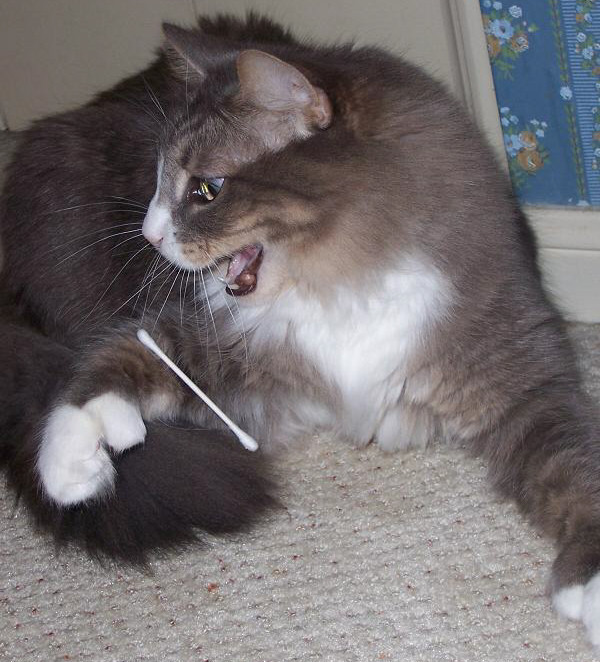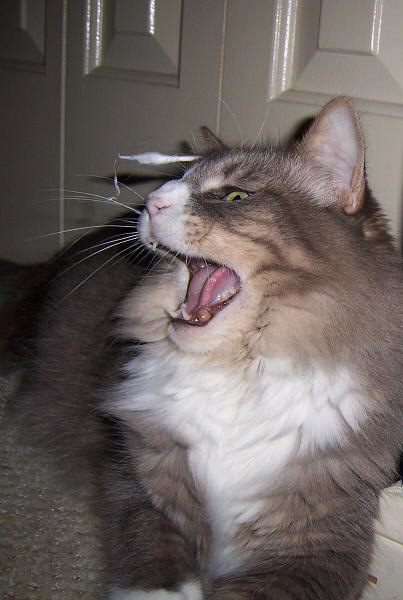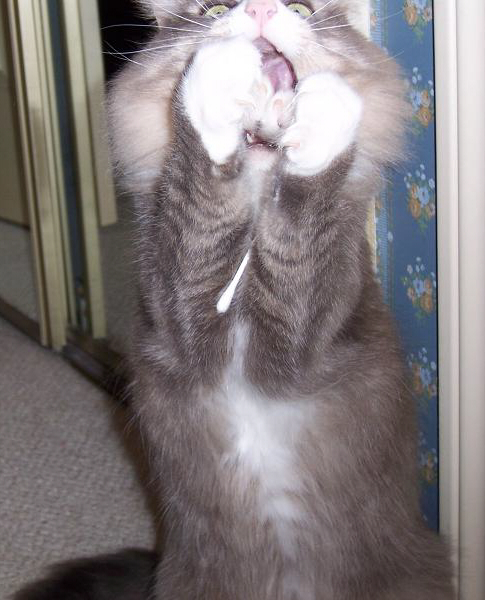 Does your cat like to play with strange toys?
Share the cute and let us know!